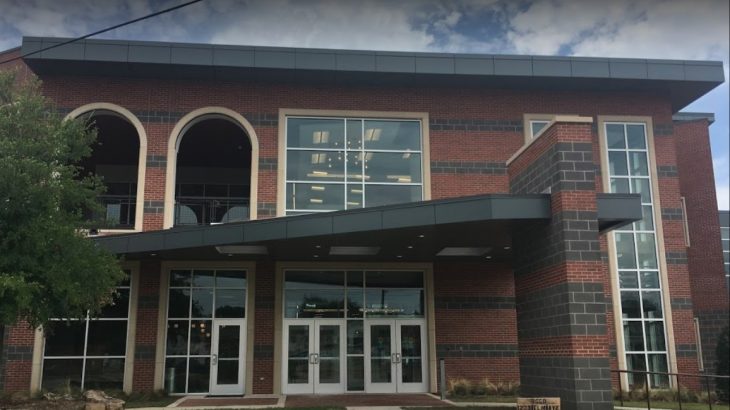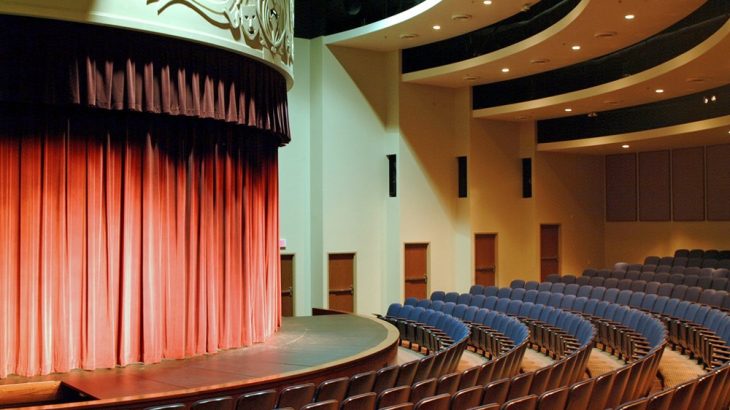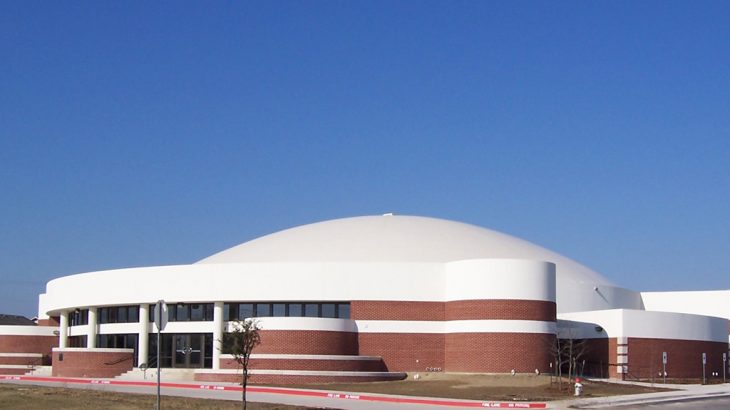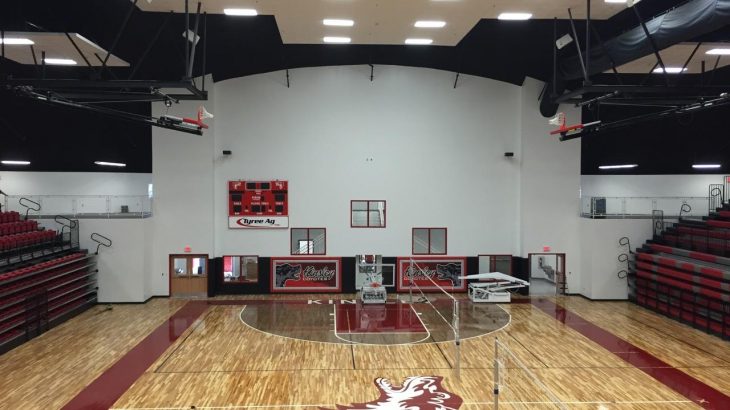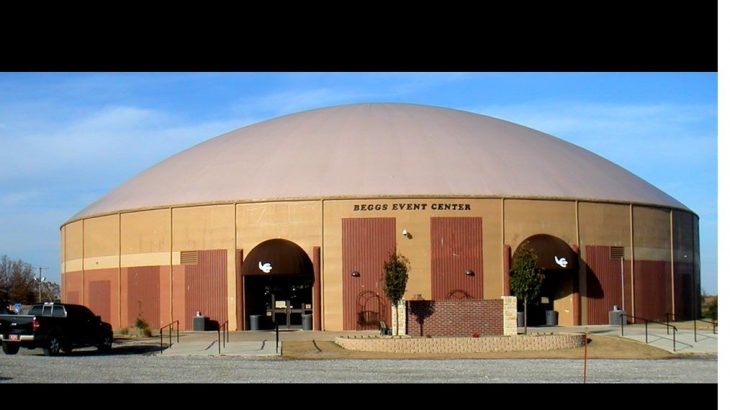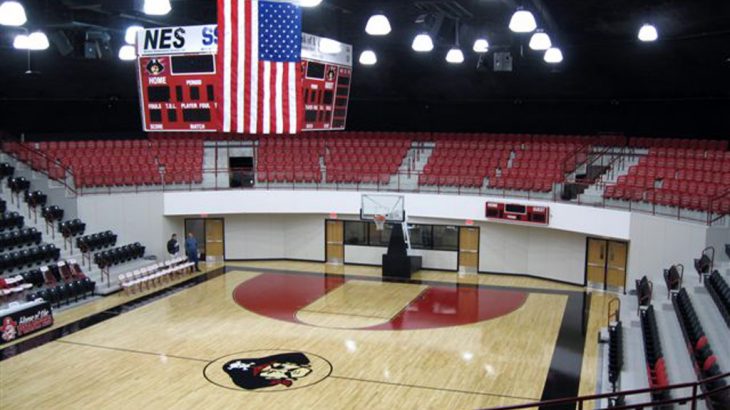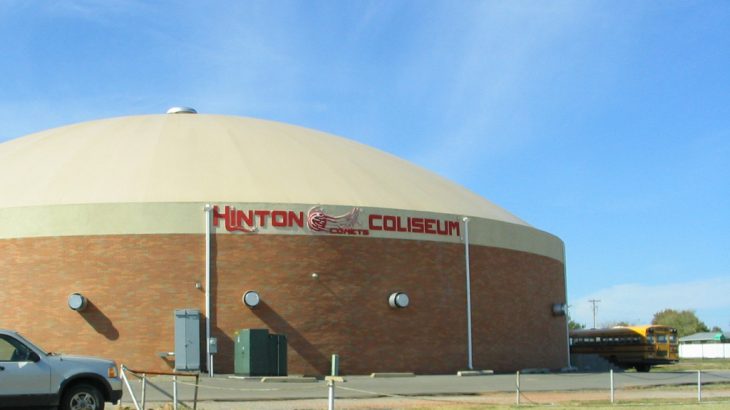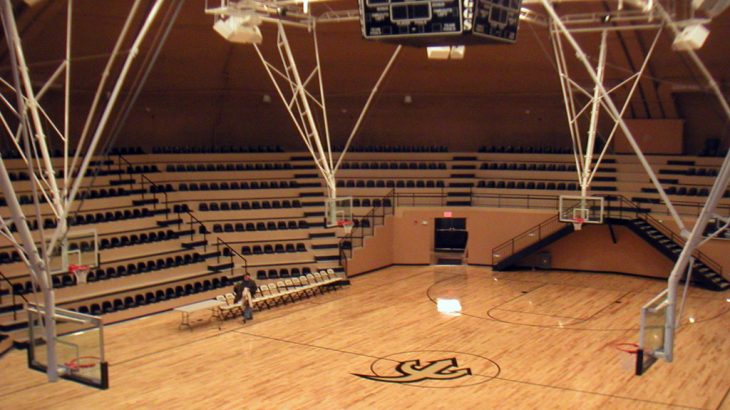 Schools
ZZ Consulting has designed a large number of schools. Dome designs have become increasingly popular, especially in areas of the United States where they can double as storm shelters. The shape makes them more resistant to wind forces, and their concrete construction makes them impact-resistant to flying debris as well. Schools that serve as storm shelters may receive partial funding from FEMA. Domes tend to be very energy efficient, another benefit for schools and communities.
Besides classrooms, school dome designs can include large, open gymnasiums, auditoriums, cafeterias, theaters, and administration buildings.
---
Community Use
ZZ Consulting has designed many community facilities, including convention centers, churches, theaters, office buildings, and multi-purpose community centers in both dome and conventional structure designs. A key factor and benefit of a dome facility is the open free-span interior, which doesn't require load-bearing walls  providing a very versatile space for a myriad of uses.
Many community facility dome designs are dual-purpose storm shelters or can be designed that way.
---
Contact us today to start designing your educational or community center project.