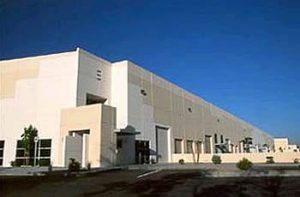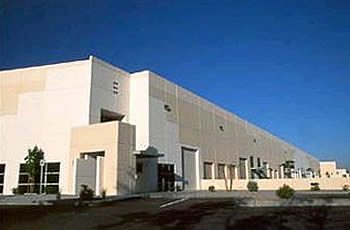 Concrete Tilt-up Buildings
Another niche-specialty for ZZ Consulting is concrete tilt-up buildings. Many of these buildings use a panelized roof system, which is very efficient and can be constructed in a short amount of time.
Tilt-up construction buildings are generally large warehouses, manufacturing or shipping facilities, office buildings and industrial parks.
---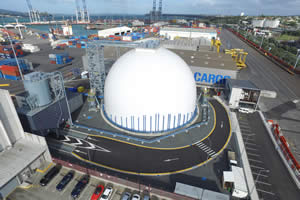 Bulk Storage
ZZ Consulting has designed multiple bulk storage facilities, and domes have become an economically viable option for storage of large quantities. Domes are strong enough to support both the product and conveyer equipment, which can further cut down on costs.
ZZ Consulting has designed facilities to store grain, rice, wheat, coal, sand, fertilizer, wood pellets, cement, flyash and other materials.
---
Contact us today to start designing your industrial project.