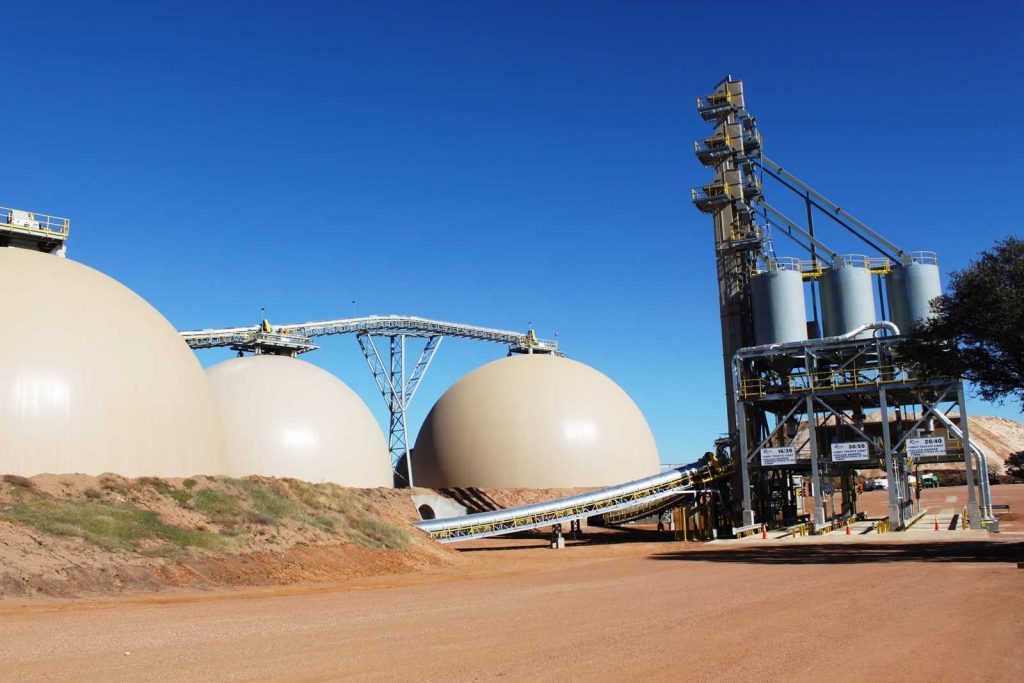 Industrial engineering is a strong suit for ZZ Consulting.  We have engineered some of the largest storage structures on the planet and we specialize in thin shell dome structures as pictured.
Commercial engineering requires a broad skill set and wide range of expertise.  ZZ Consulting fills that requirement.  Our engineers have experience  in most every construction method and technique to ensure the safety of your commercial structure.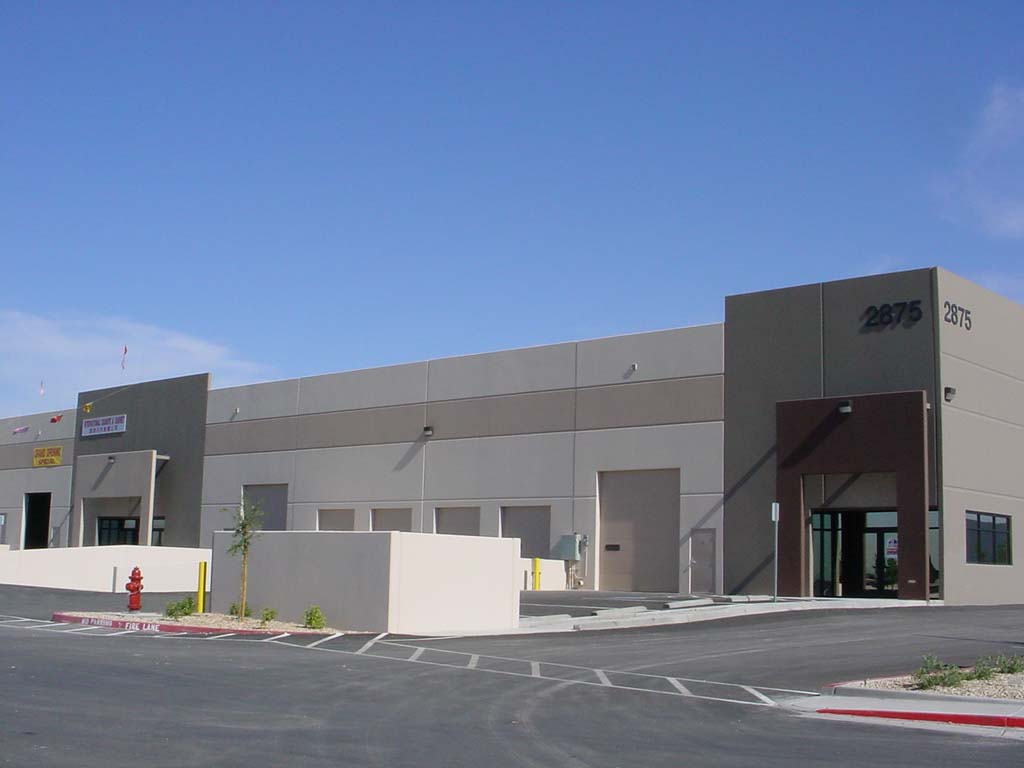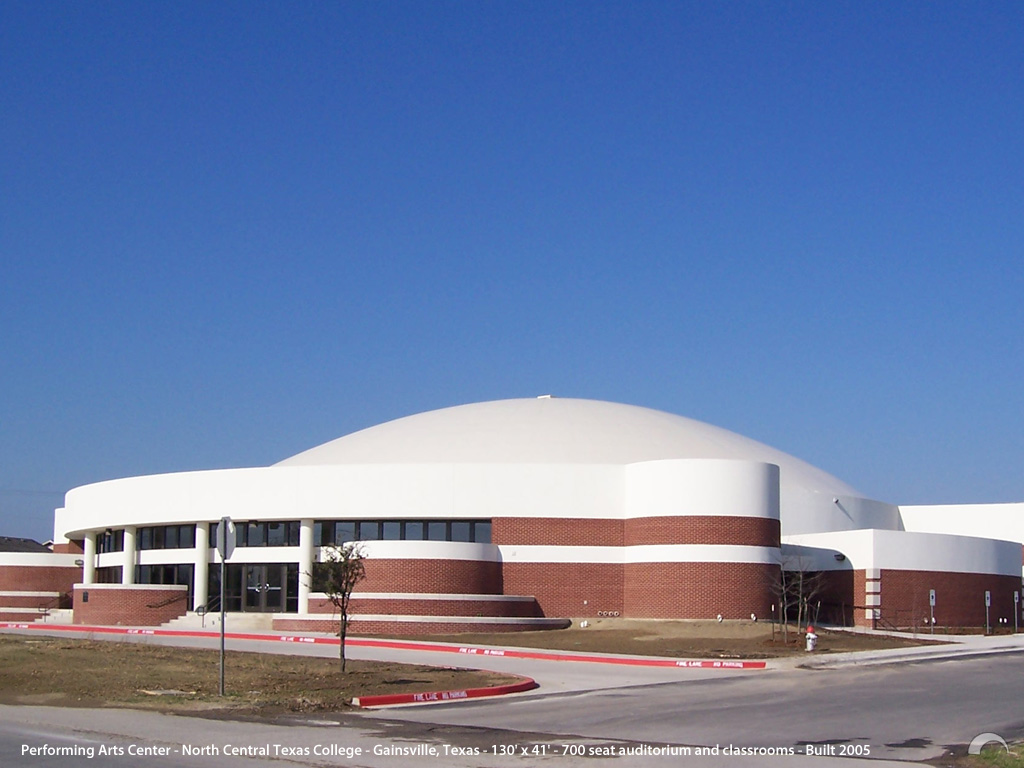 Schools and Community Centers
ZZ Consulting has provided safe designs for a myriad of higher education institutions, schools and community centers. This includes FEMA guidelines for storm shelter requirements.
Although our firm has engineered some very large structures, we also care about the safety of you and your family. See how we can help make sure your home is safe wherever you may build. Whether it be snow loads, wind or seismic events, make sure your home is engineered to withstand whatever you may encounter.