Engineering Design Services
ZZ Consulting has designed a variety of multi-tenant buildings, schools, churches, theaters, office buildings, homes,
storage facilities, and multi-purpose community centers in both dome and conventional structure designs.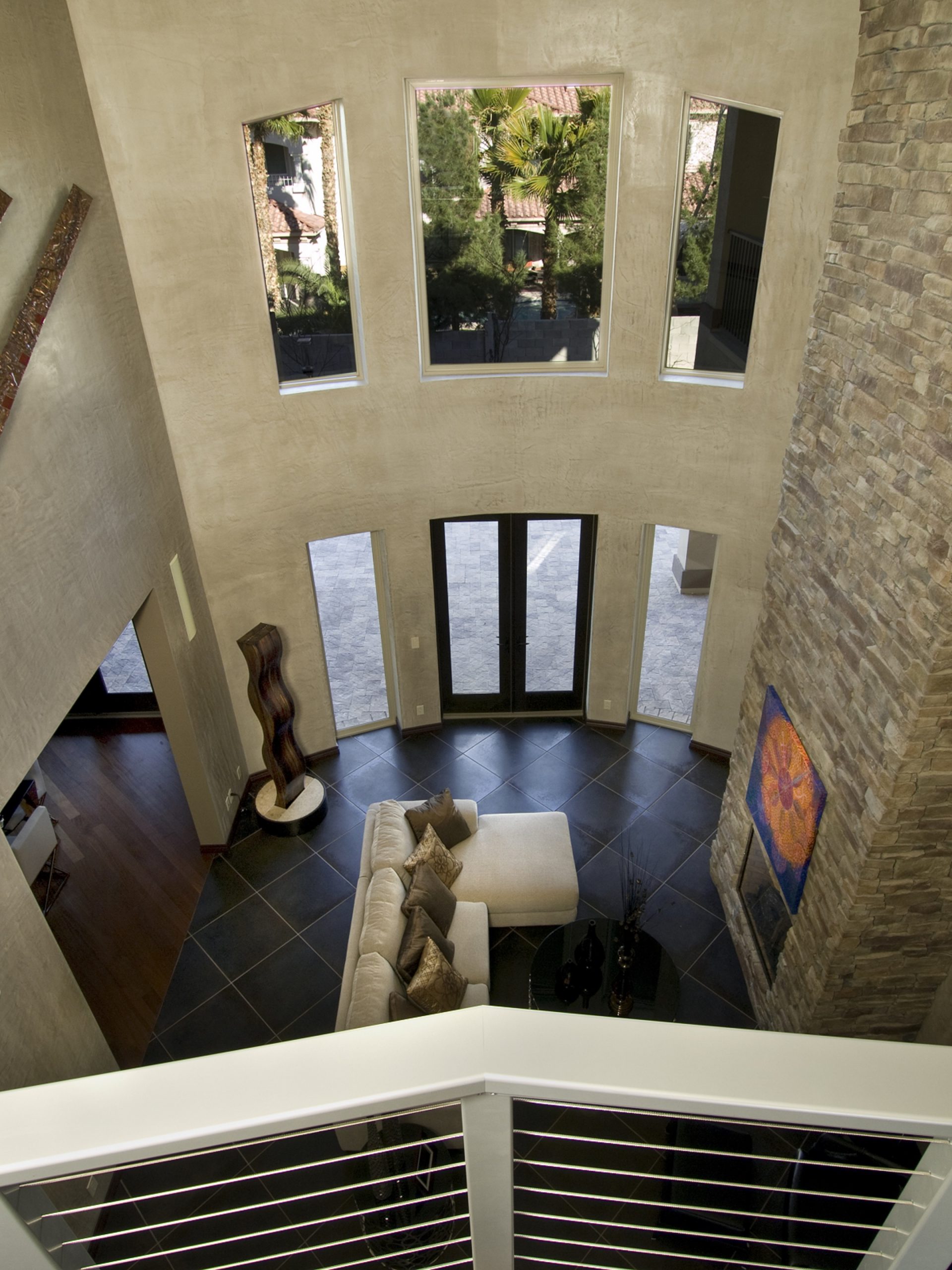 Residential Engineering
We have engineered homes of most every construct. From stick built standard construction
to dome houses and even alternative methods such as straw bale construction.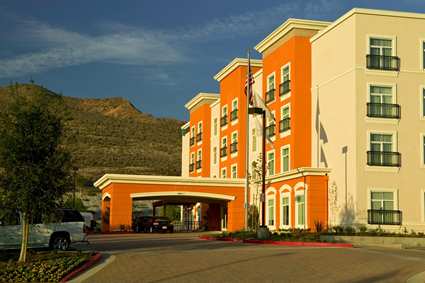 Commercial Engineering
If you need engineering for commercial structures to help you stay on time and on budget while maintaining the
highest safety standards and use the most up to date construction methods, choose ZZ Consulting.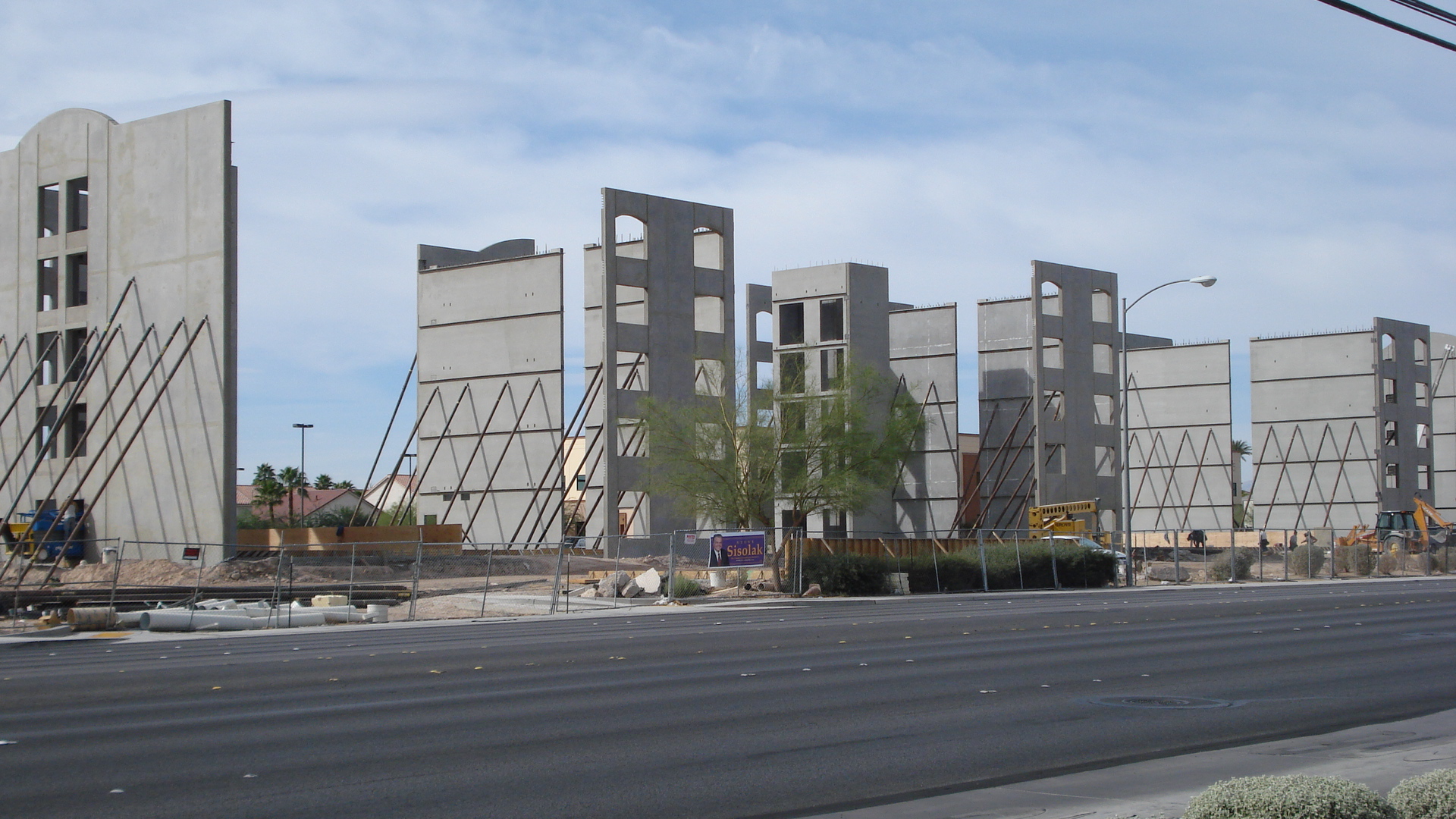 Industrial Engineering
When you have to have that little extra support for even the largest industrial facilities
ZZ Consulting can make sure that your structure will stand the test of time.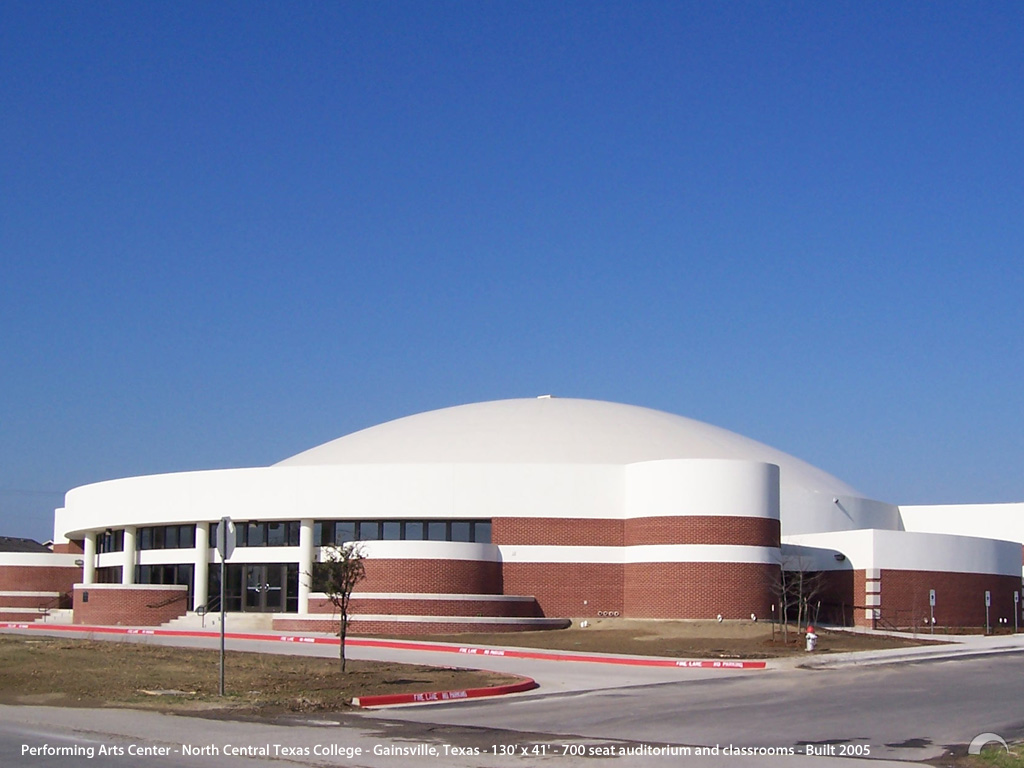 Educational Engineering
ZZ Consulting has designed some of the most impressive state of the art facilities for
community centers, high schools and colleges around the country.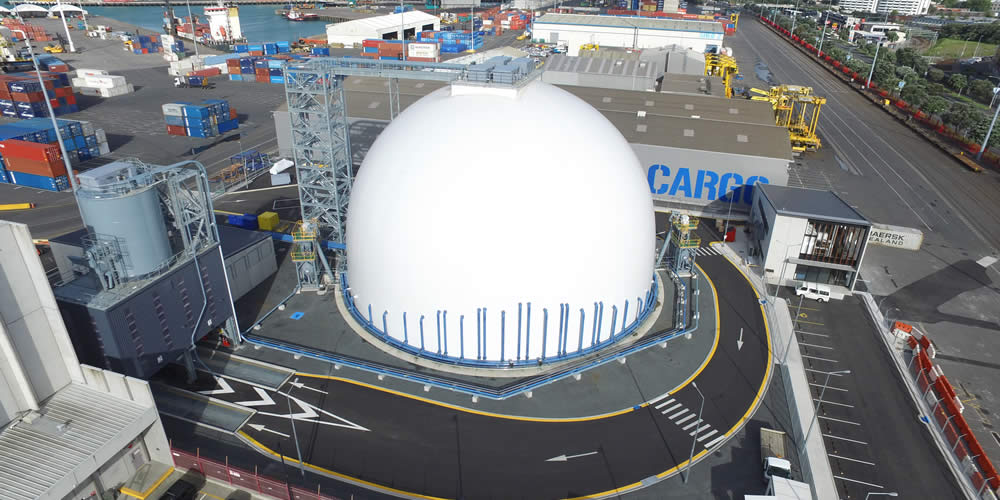 About ZZ Consulting
Click below to learn more about us.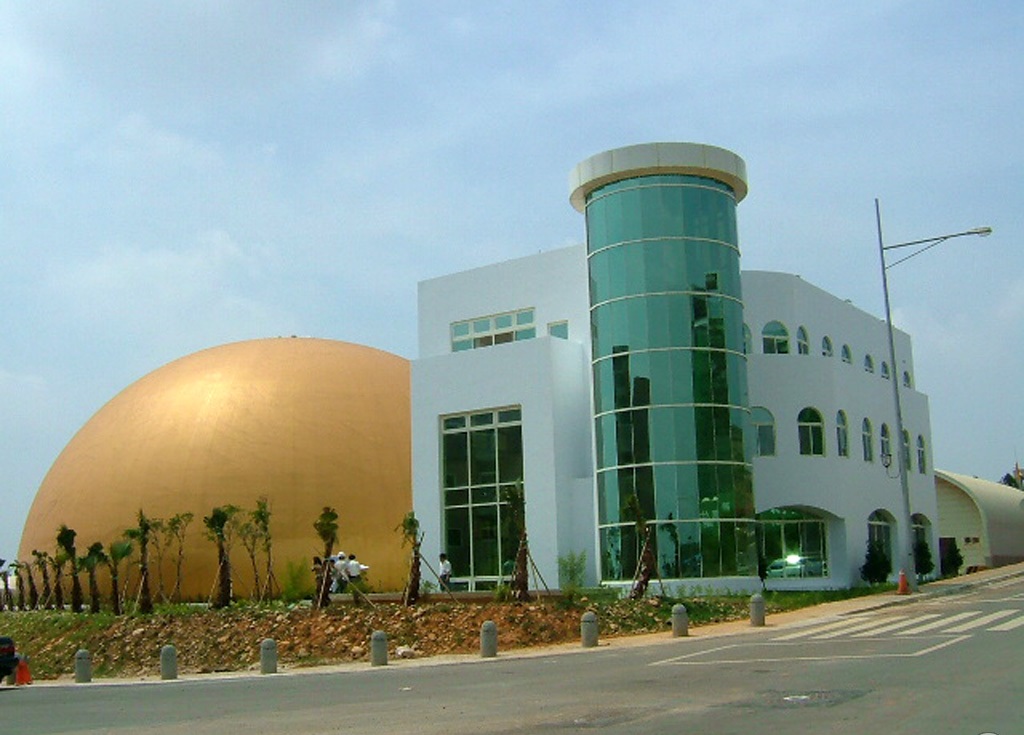 Our Portfolio
See a small sample of some of the projects we have engineered.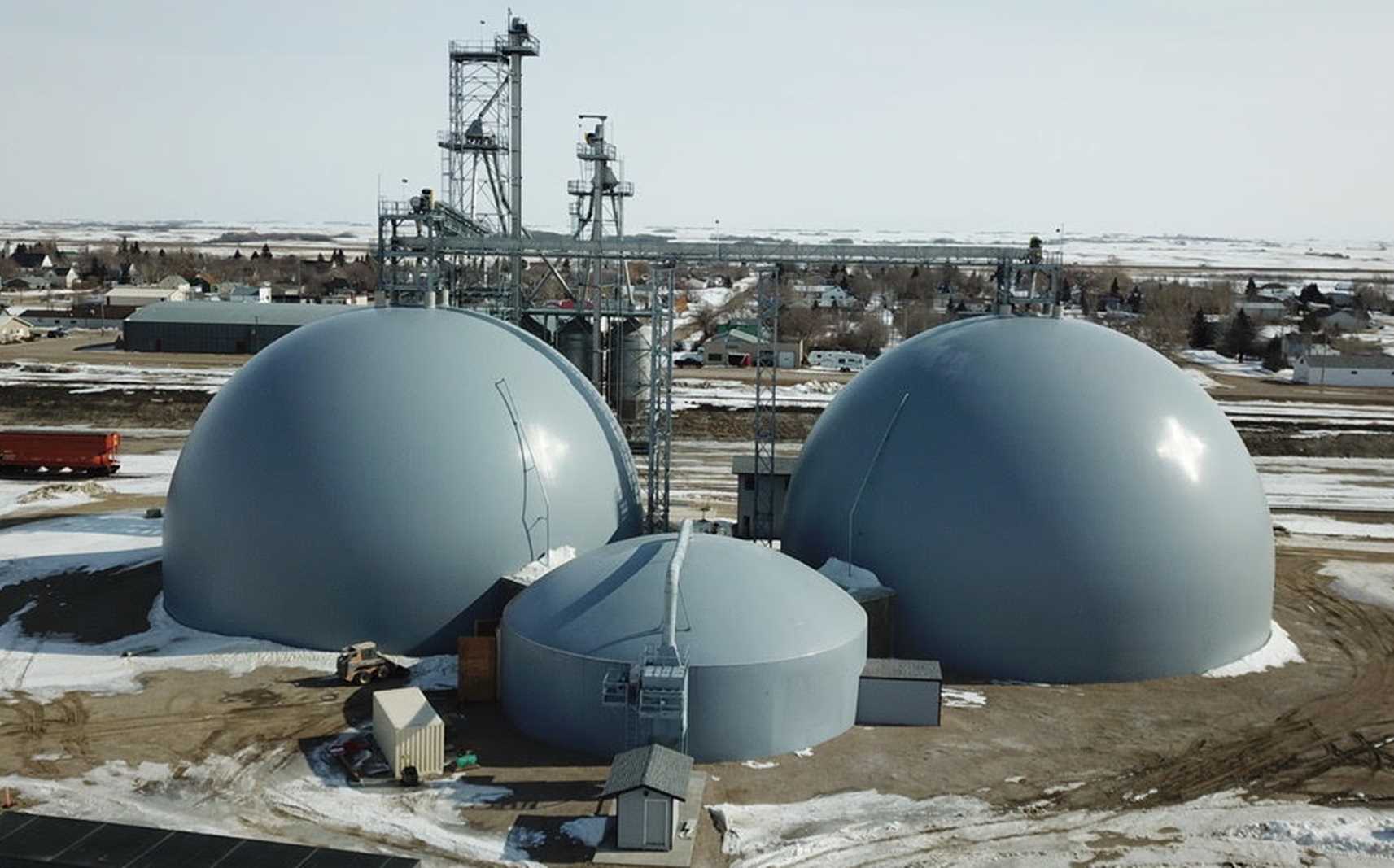 Domes
With several hundred domes under our belt constructed all over the world including domes of every size and configuration,
ZZ Consulting is the premiere dome design firm in the world.